DOWNTOWN'S
COMMUNITY
THEATRE
SEASON SUBSCRIPTIONS NOW ON SALE
Come Celebrate our 60th Season With Us!
MAINSTAGE PRODUCTIONS
Jarson-Kaplan Theater |
Aronoff Center for the Arts
2-SHOW MAINSTAGE SUBSCRIPTION $46
STUDIO SERIES
Fifth Third Bank Theater |
Aronoff Center for the Arts
3-SHOW STUDIO SERIES SUBSCRIPTION $69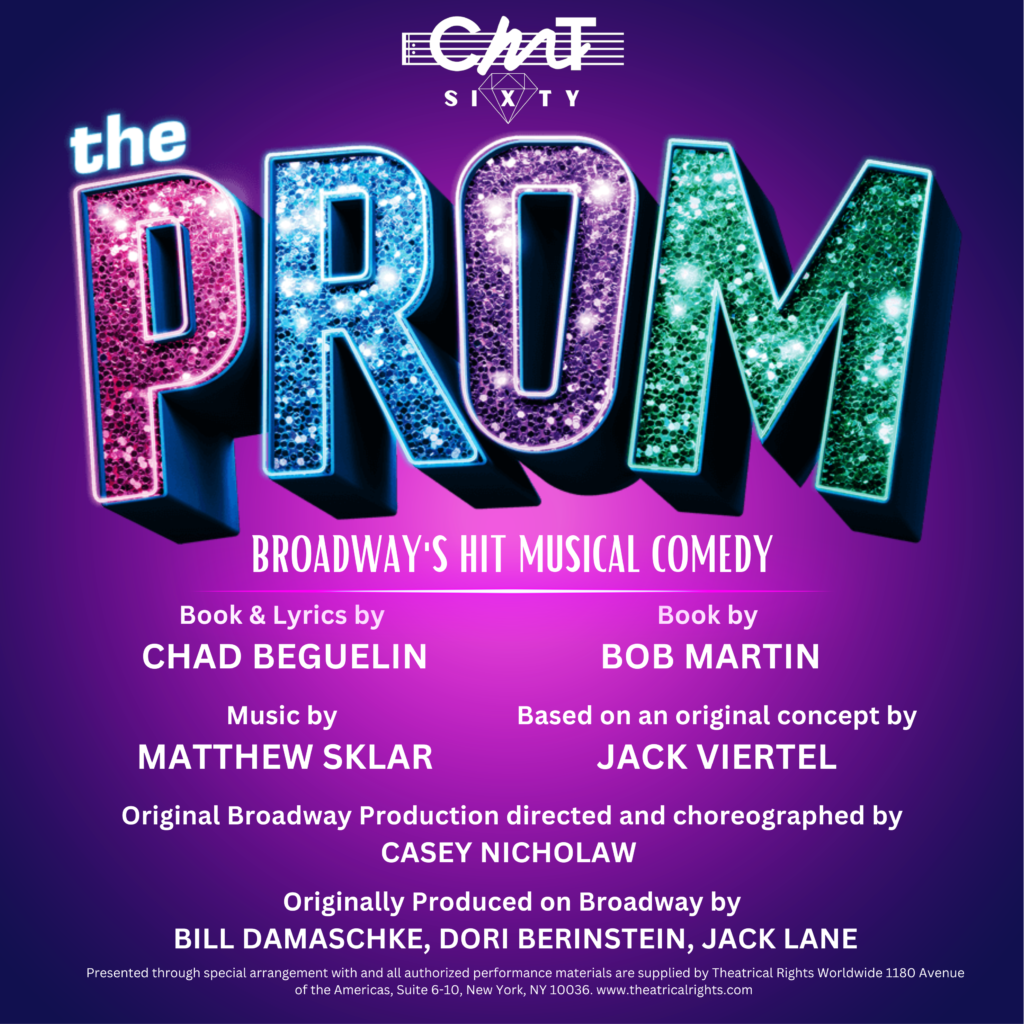 NOVEMBER 3 – 11, 2023
After a scathing review from the New York Times closes their latest show on opening night, a couple of brassy Broadway performers embark on a mission to change the world and in the process, rehabilitate their image. Their chosen cause célèbre is a small town teenager from Indiana whose prom was cancelled by the P.T.A. because she wanted to bring her girlfriend. The Prom is a funny, smart, big-hearted new musical about big Broadway stars, a small town, and a love that unites them all.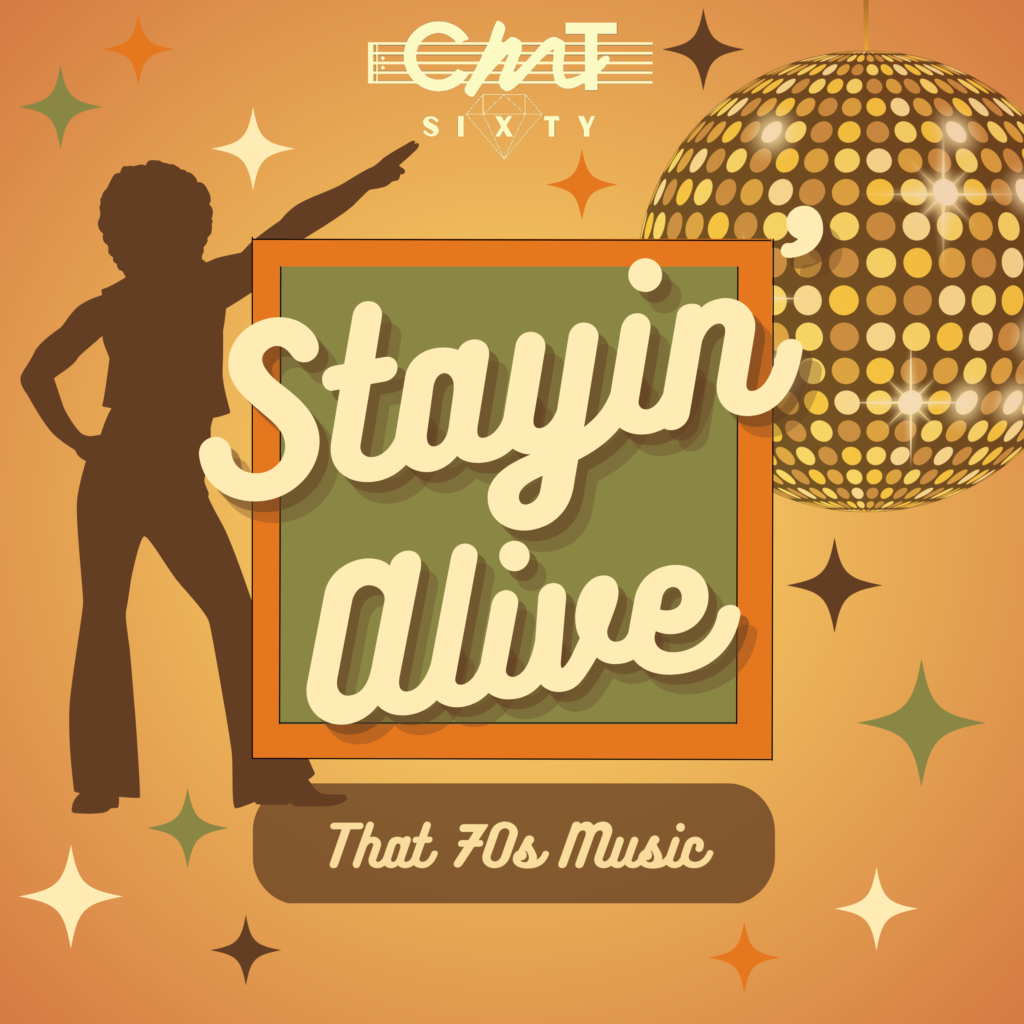 SEPTEMBER 8 – 16, 2023
Break out those bell bottoms and platform shoes and get ready to boogie down through ten years of ground-breaking music! Come back to the 1970s for a time that was groovy and far out.  Featuring songs from Karen Carpenter, Elton John, ABBA, and the Bee Gees. The 8-Track Generation is alive again. So whether you're a brother or whether you're a mother, you'll love Stayin' Alive!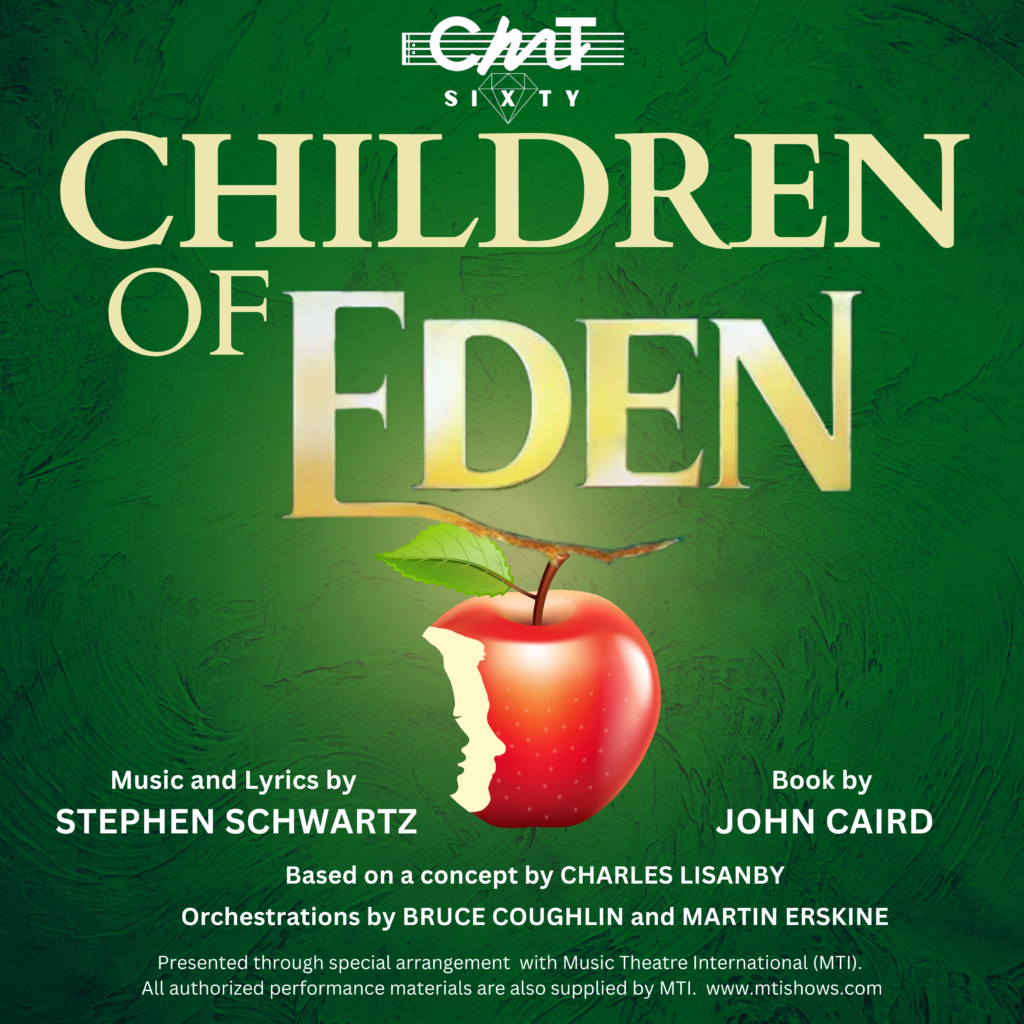 APRIL 26 – MAY 4, 2024
Based on the story of Genesis, the age-old conflict of parents and children takes the stage in this epic, heartfelt Stephen Schwartz musical. Adam, Eve, Noah, and the "Father" who created them deal with the headstrong, cataclysmic actions of their respective children. The show ultimately delivers a bittersweet but inspiring message that "the hardest part of love, is letting go."
FEBRUARY 9 – 17, 2024
A musical revue showcasing the songs of John Kander and Fred Ebb with familiar songs from Chicago and Cabaret as well as songs from more unknown works like Funny Lady and The Rink. Filled with humor, romance, drama, and nonstop melody, this title teaches us that no matter what life throws at us, our lives keep going and the world keeps turning.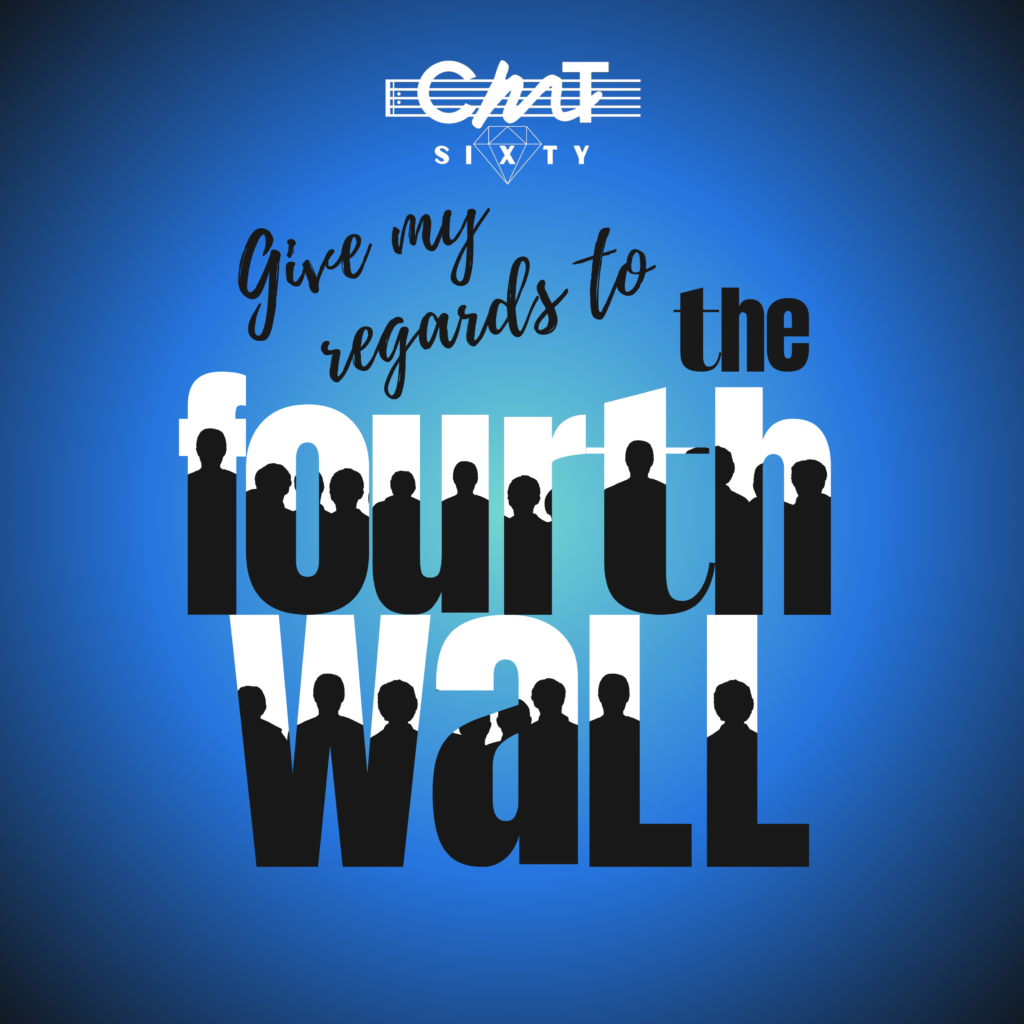 MAY 31 – JUNE 7, 2024
We love musical theatre because it speaks to us – especially when the actors REALLY speak to us! An original cabaret conceived and directed by Elizabeth Travnik, Give My Regards to the Fourth Wall is a delightful showcase of the finest tongue-in-cheek numbers the musical theatre canon has to offer. Featuring songs from some of Broadway's biggest hits, this wink-and-a-nod ode to the genre is sure to thrill and amuse!