DOWNTOWN'S
COMMUNITY
THEATRE
YOU CAN SUPPORT
CINCINNATI MUSIC THEATRE
HELP US TODAY!
Cincinnati Music Theatre
is an IRS 501(c)3 charitable organization and is registered as a non-profit corporation in the State of Ohio.
Contributions to CMT are generally deductible for tax purposes. However, donors should check with their tax advisers to determine the deductibility for their individual circumstances.
While production ticket sales cover the majority of our annual costs, CMT depends on the generosity of its supporters to fund the organization's day-to-day operations and support the CMT Scholarship program.
Your donation to Cincinnati Music Theatre  allows us to continue providing the Greater Cincinnati area with high quality, non-professional musical theater at a reasonable price while supporting our non-profit civic activities (scholarships, community support, etc.).
Donation Levels
Patron – $25.00 – $49.99
Guarantor – $50.00 – 99.00
Benefactor – $100.00 – $499.00
Angel – $500.00 and up
Donate Online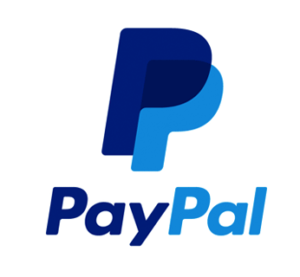 Click below to go to our SECURE PayPal link.
You can donate by credit card, or even by direct bank transfer.
Amazon Smile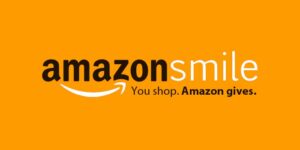 You can support CMT when you shop on Amazon!
Click on the button below and search for Cincinnati Music Theatre to shop with CMT as your chosen  supported organization. Shop as usual, and at no cost to you, Amazon will donate a portion of your purchases back to CMT!
You Shop. Amazon Donates.
Kroger Plus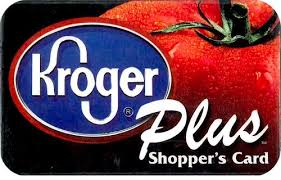 You can support CMT when you shop at Kroger!
Click on the button below to register using NPO number 28392. Or, search for "Cincinnati Music Theatre".
Once your card is registered, shop as usual. At no cost to you and with no charge in points, Kroger will donate a percentage of your purchases back to CMT!
Mail Donations
If donating by mail, please make your check payable to: Cincinnati Music Theatre, and mail to:
Rob Bucher, Treasurer
Cincinnati Music Theatre
1317 Mimosa Lane
Cincinnati, OH 45238
Please let us know how you want your name to appear in the programs for the season.