DOWNTOWN'S
COMMUNITY
THEATRE
DOWNTOWN'S COMMUNITY THEATRE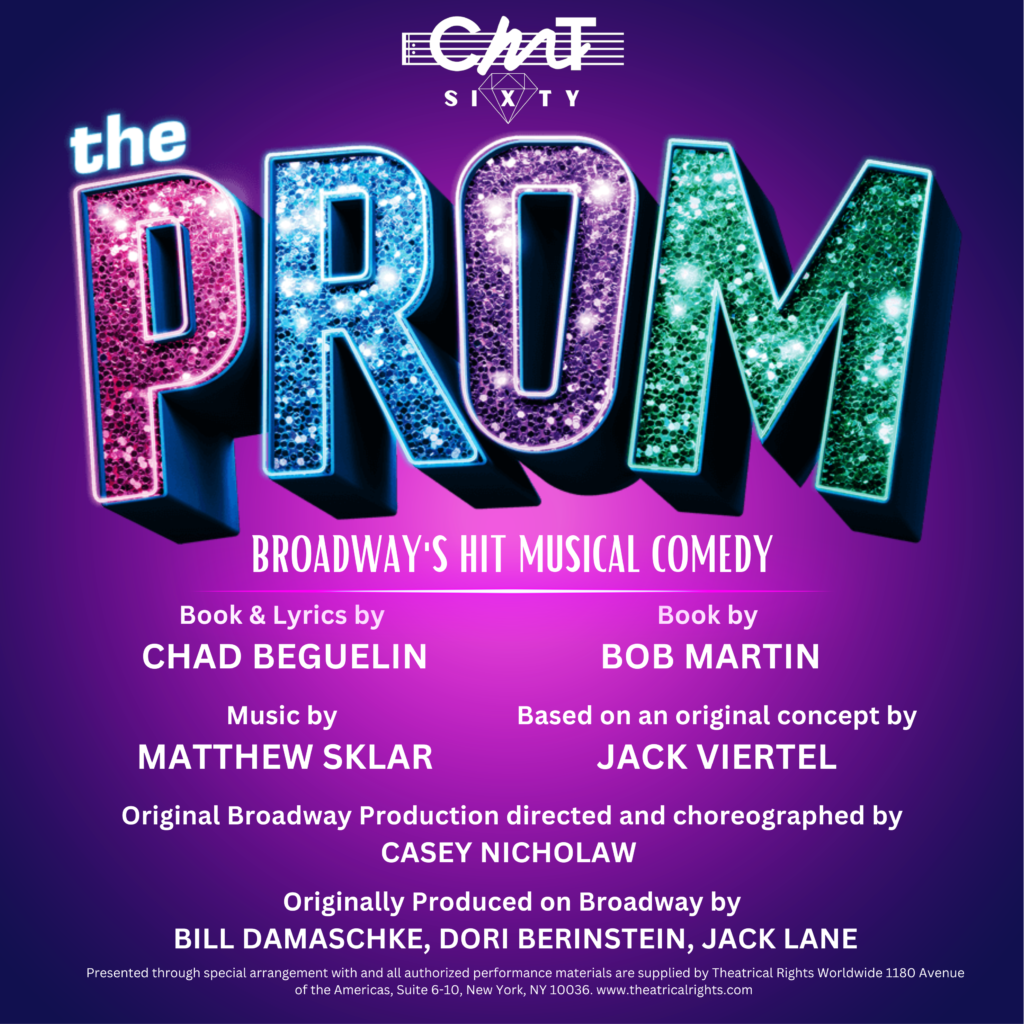 Cincinnati Music Theatre is excited to announce Auditions for their Fall 2023 production of THE PROM.
Winner of the Drama Desk Award for Best Musical, THE PROM expertly captures all the humor and heart of a classic musical comedy with a message that resonates with audiences now more than ever.
AUDITION DATES:
Sunday, June 18, 2023, 3:00- 10:00 p.m.
Tuesday, June 20, 2023, 6:00-10:00 p.m. 
(Call backs will be held Wednesday, June 21 at 7:00 p.m.)
LOCATION: 
Clifton United Methodist Church, 3416 Clifton Avenue, Cincinnati, OH
AUDITIONS ARE BY APPOINTMENT: Please reserve your audition time HERE . Please print and fill out the audition form prior to your audition. Walk-ins are welcome and will be seen in the next available slot.  
PLEASE PREPARE & PROVIDE THE FOLLOWING FOR YOUR AUDITION:
– 16-32 bars of a Broadway-style song that showcases your vocal range.
– Sheet music in the proper key with cuts marked. An accompanist will be provided (no CD's, tapes or a cappella numbers).
– Shoes and clothing appropriate for a dance audition.
– A memory of your high school prom experience.
– A copy of your resume and headshot.
– Proof of Covid – 19 Vaccination
PRODUCTION DATES:
THE PROM will be presented Friday, November 3, through Saturday, November 11, 2023 in the Jarson-Kaplan Theater at the Aronoff Cener for the Arts.
REHEARSAL SCHEDULE:
Rehearsals will begin with a Company Meeting on Sunday, August 20. This will be followed by three weeks of vocal rehearsal on Sunday, Tuesday and Wednesday nights. Regular rehearsals will begin on Sunday, September 10 and will be held on Sunday, Monday, Wednesday and Friday evenings. Vocal rehearsals will be held at Clifton United Methodist Church. Regular rehearsals will be held at Bassett Hound Sounds, 5633 Vine Street, Elmwood Place, Cincinnati OH 45216
Please visit our Upcoming Auditions page for additional show information and character breakdowns.
SUBSCRIPTIONS FOR OUR 60TH ANNIVERSARY SEASON NOW ON SALE
MAINSTAGE PRODUCTIONS
Jarson-Kaplan Theater | Aronoff Center for the Arts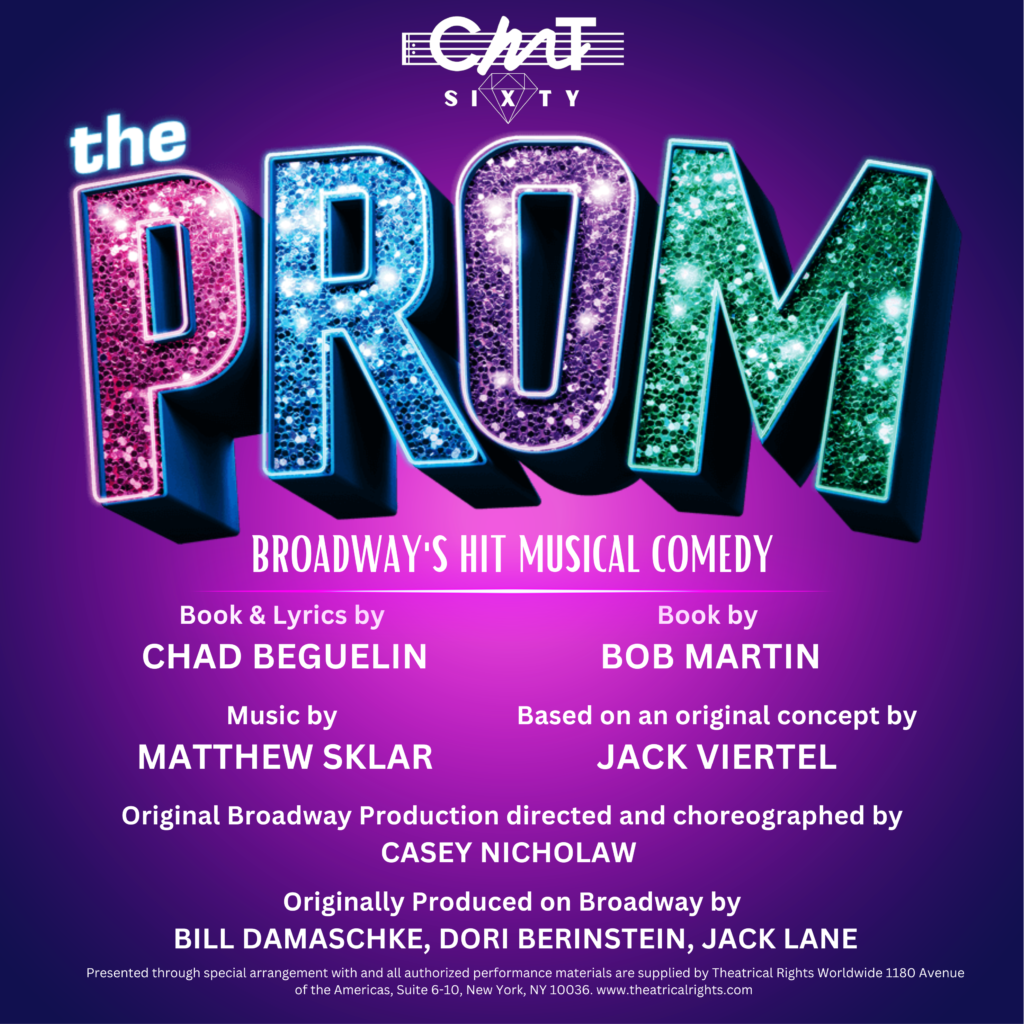 NOVEMBER 3 – 11, 2023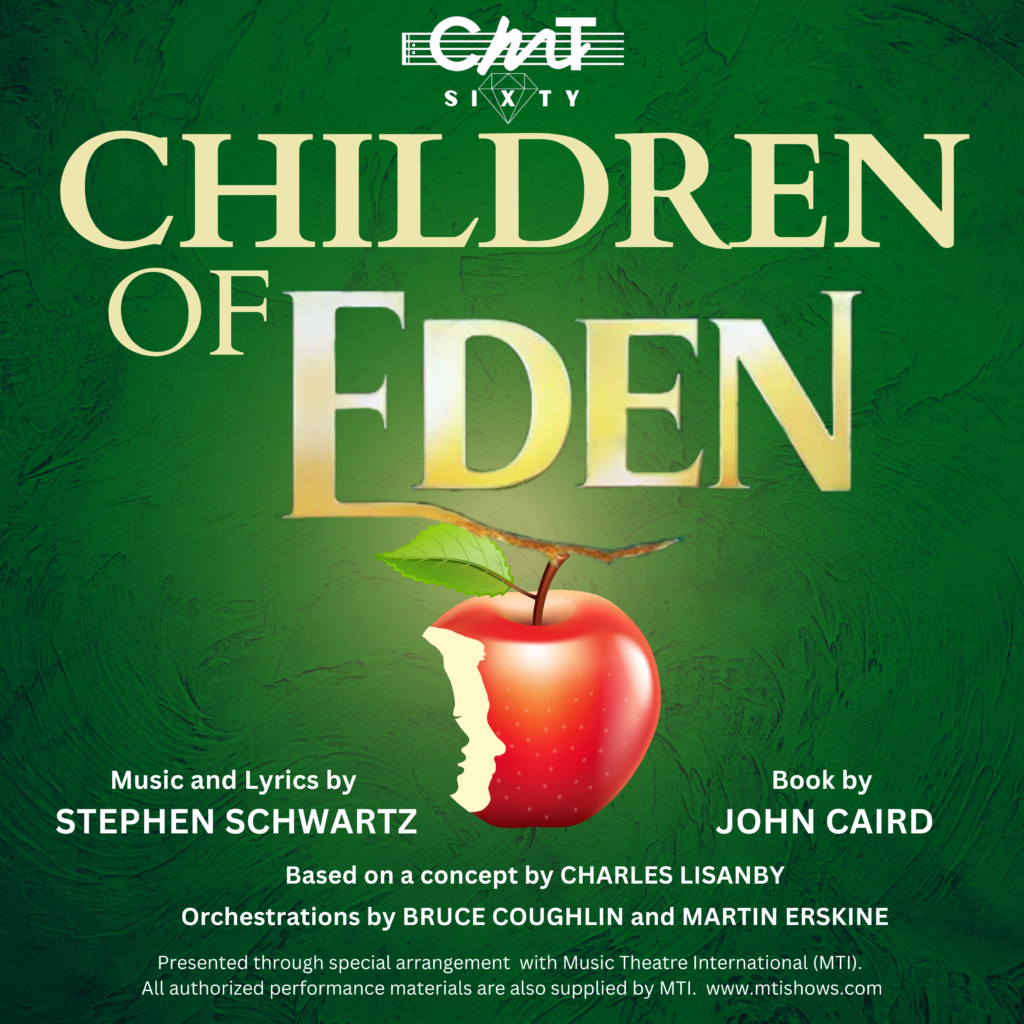 APRIL 26 – MAY 4, 2024
STUDIO SERIES
Fifth Third Bank Theater | Aronoff Center for the Arts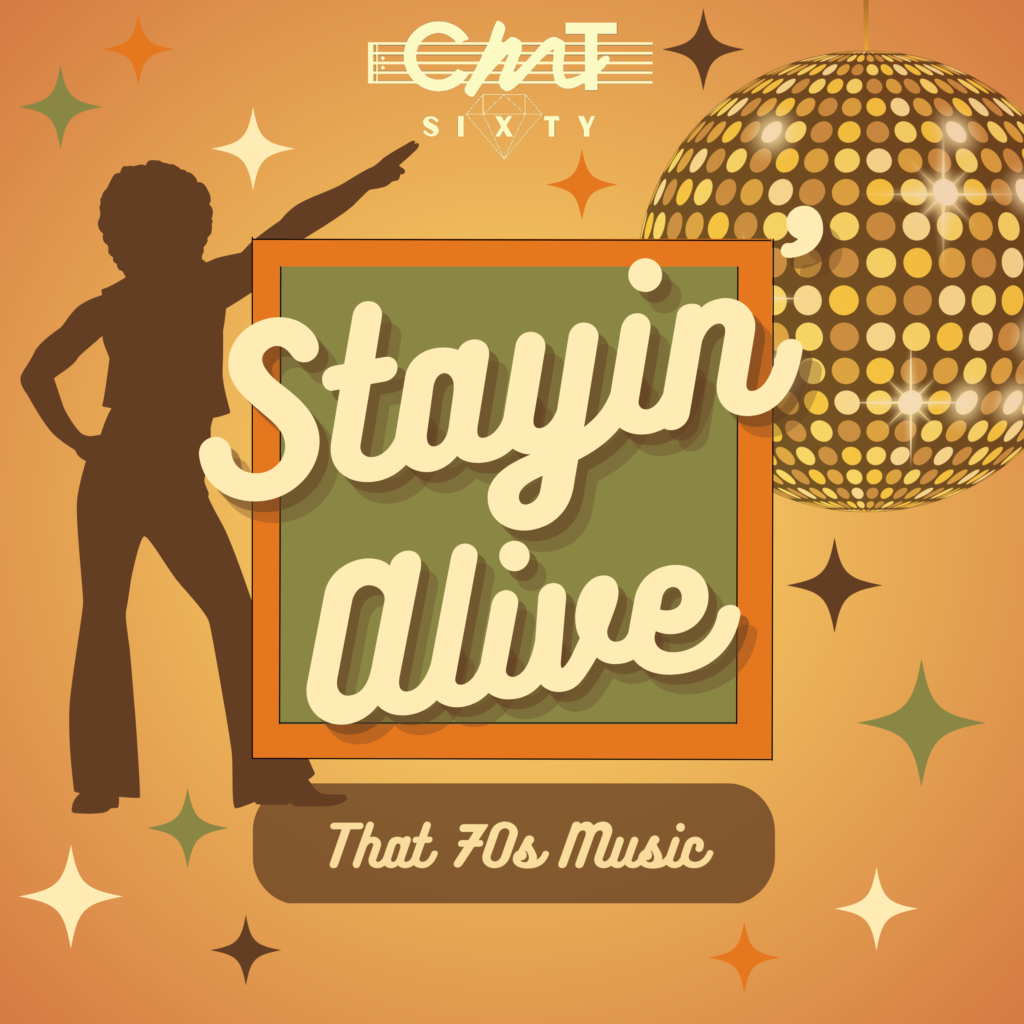 SEPTEMBER 8 – 16, 2023
FEBRUARY 9 – 17, 2024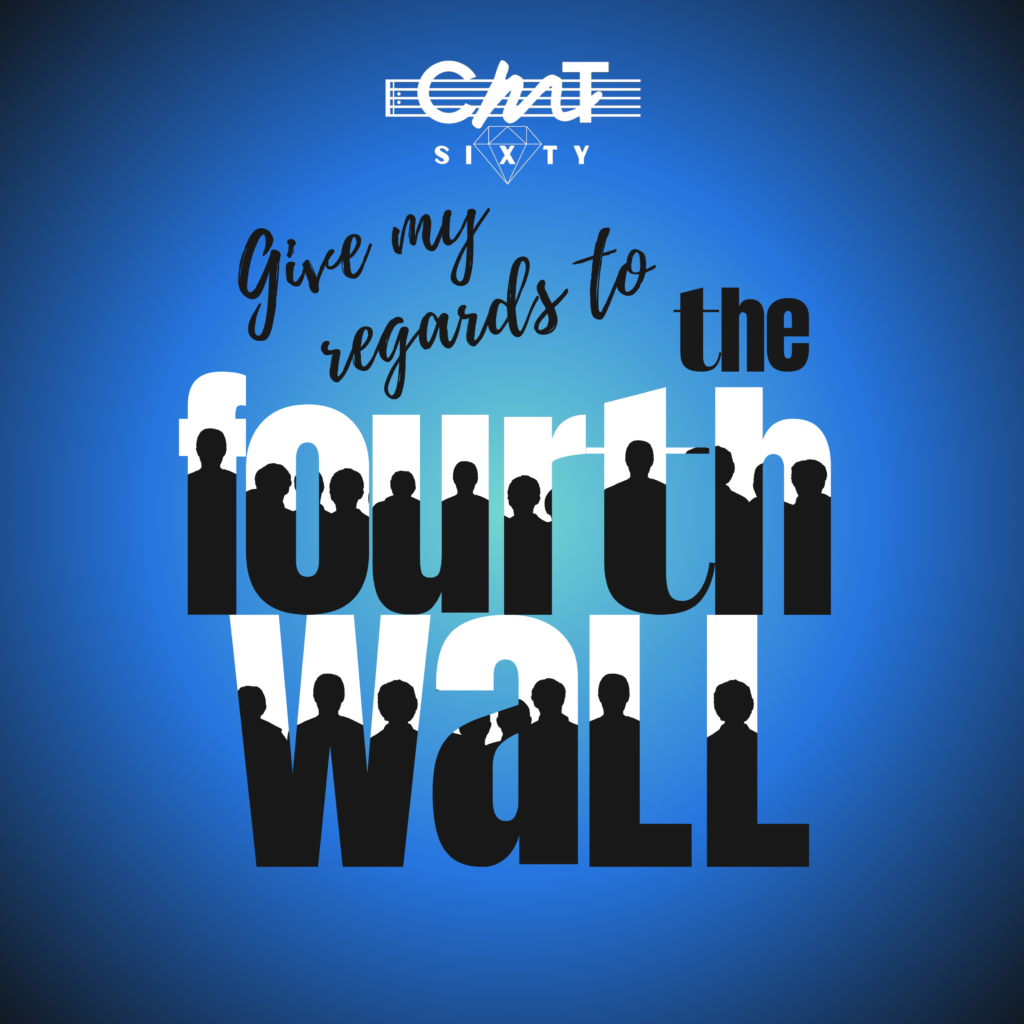 MAY 31 – JUNE 7, 2024

2023 SCHOLARSHIP SUBMISSIONS ARE NOW OPEN
 Applications must be received by May 5, 2023, no exceptions.
All auditions and interviews will be held in-person on May 17, 2023, in the Jarson Kaplan Theater in the Aronoff Center.
PURPOSE: The purpose of the Cincinnati Music Theatre Scholarship Program is to encourage and promote the study of theater arts at the collegiate level, particularly musical theater, in both performance and production.  Importantly, the CMT Scholarship Program is intended to give back to the Greater Cincinnati area through the support of academic study in recognition of the years of dedicated public interest and support of CMT productions.
CMT, through its scholarship program, will recognize outstanding Cincinnati-area high school seniors who have excelled in various aspects of theater production and/or performance during their high school career and will pursue a college degree in theater arts or theater-related music performance, production or education.
ELIGIBILITY: High school seniors in the Greater Cincinnati area who will be entering college to study theatre/musical arts. 
QUALIFICATIONS: Eligible applicants (as described above) must have a GPA of 3.0 or higher (4.0 scale). Applicants must submit an application and portfolio (if applicable). Applications may be emailed to [email protected]
VISIT THE SCHOLARSHIP PAGE FOR MORE INFORMATION AND TO DOWNLOAD THE 2023 SCHOLARSHIP APPLICATION
MAIN STAGE PRODUCTIONS
The CAA has released new information about their health and safety regulations for all guests, staff, and volunteers. Please follow the link to read more.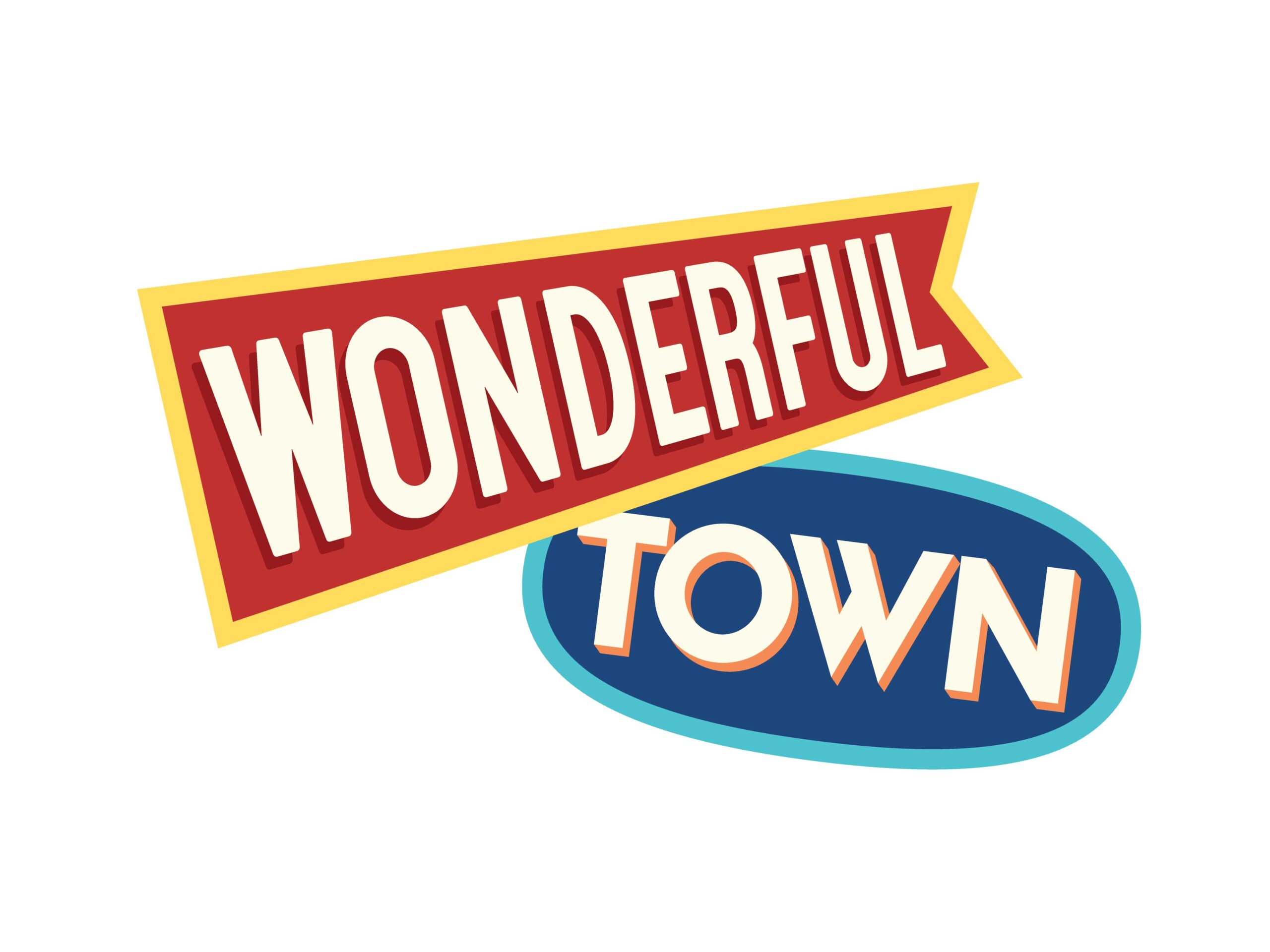 Nov 4-12, 2022
With a brilliantly eclectic score by Leonard Bernstein, Wonderful Town is the semi-autobiographical story of two Ohio sisters: Ruth, a writer, and Eileen, an actress: whose often funny and always heartwarming antics prove you've got to trust yourself and your talent to get anywhere in 1930's New York City.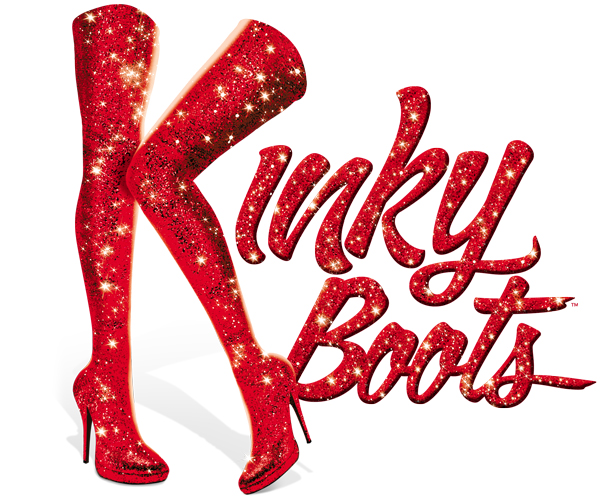 May 12-20, 2023
Filled with glitter, glam and a whole lot of sole, Kinky Boots is a sensation that has inspired audiences around the world by reminding us all that we can change the world when we change our minds.  Based on a film of the same name, with music by Cyndi Lauper and book by Harvey Fierstein, Kinky Boots lifts us up and shows us that we have way more in common than we ever imagined.
STUDIO SERIES
The CAA has released new information about their health and safety regulations for all guests, staff, and volunteers. Please follow the link to read more.

MUSIC AT THE MOVIES
FEB 3-4 & 10-11, 2023
Music at the Movies explores the special bond between Motion Picture and popular song, which together have helped define American Culture since the early 20th Century.  Reflecting the remarkable range of films that have touched the hearts and minds of millions of theater goers, the songs included will spark those special memories we all have from our favorite movies.  From James Bond theme songs to Disney movie anthems, from Judy Garland's "Over the Rainbow" to Eminem's "Lose Yourself", there's something for everyone in this wonderful evening of song.

MUSICALS SHE WROTE

CELEBRATING WOMEN SONGWRITERS
JUN 23-24, 30 & July 1, 2023
This cabaret showcases the often-overlooked women who have written musical theatre, spanning early operettas, Tin Pan Alley, the Golden Age, feminist movements and the first all-female writing teams.  This eclectic cabaret blends well-known tunes with hidden gems, from emotional anthems to fun frivolity.
JARSON KAPLAN THEATRE
All Mainstage Series performances take place in the JARSON KAPLAN THEATRE.
As a resident theatre company, CMT has performed in the JARSON KAPLAN THEATRE since the opening of the Aronoff Center for the Arts in 1995.
650 Walnut St. Cincinnati, OH 45202
FIFTH THIRD BANK THEATRE
All Studio Series performances take place in the FIFTH THIRD BANK THEATRE.
In 2019, CMT expanded their season to include a series of small cast, cabaret-style, or small-scale musical performances, both original and established. The Studio Series has been performed in the FIFTH THIRD BANK THEATRE since its creation.
Corner of 7th St. and Main St., Cincinnati, OH 45202