DOWNTOWN'S
COMMUNITY
THEATRE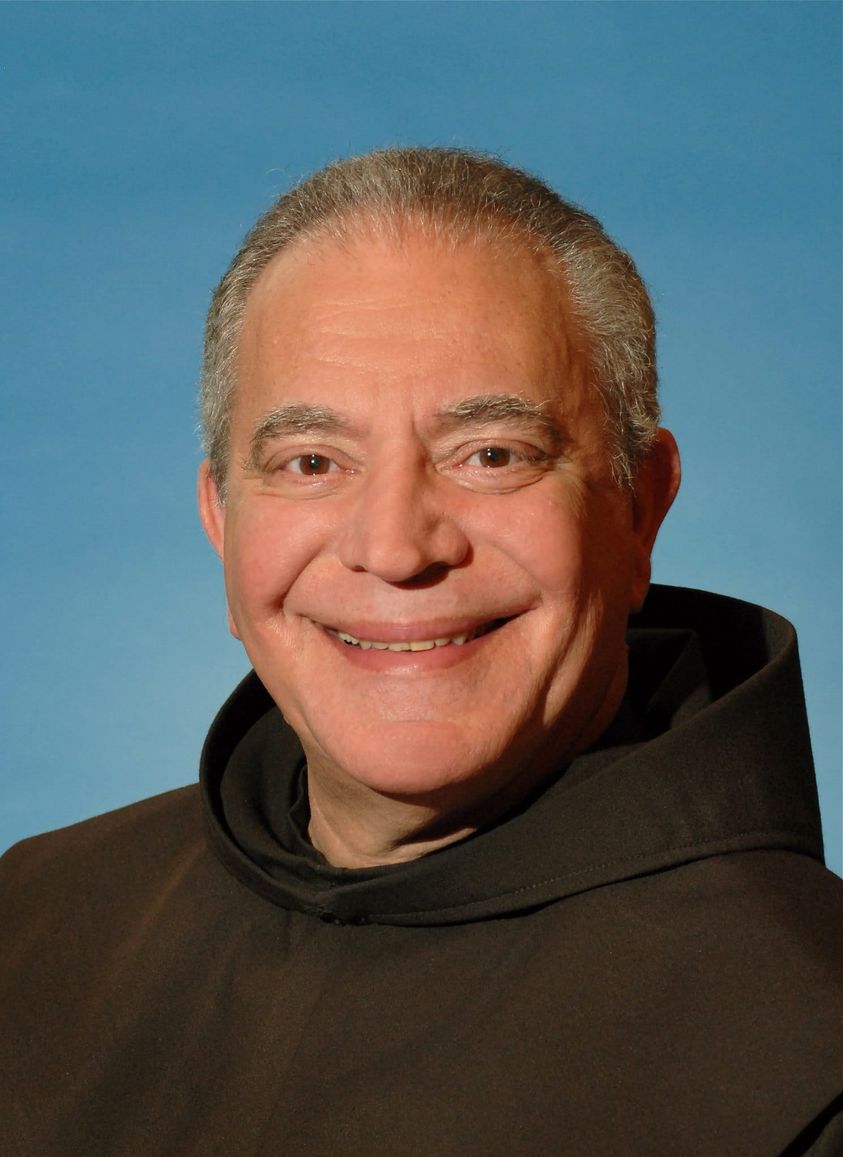 Jack Wagner
1947-2023
Fr Dan Anderson was a Franciscan priest, theater director at Roger Bacon High school, and active with CMT from the mid-1980's until the early 2000's when he took the job as Secretary to the Provincial for the Cincinnati Province of St. John the Baptist. Dan served on our Board, had roles in several shows over the years, and directed The King and I, My Fair Lady, Oliver and The Sound of Music. He was a kind and generous man, thorough and conscientious, with the best laugh. His obituary can be found here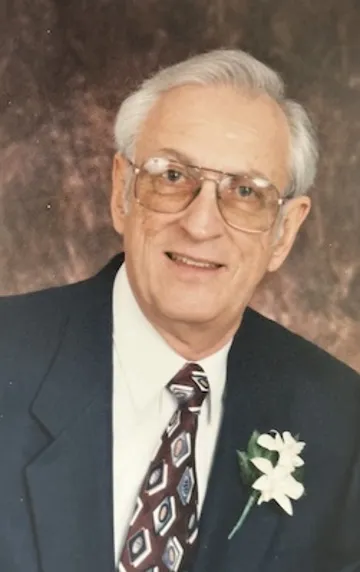 Jack Wagner
1932-2023
Jack Wagner, born June 13, 1932, passed away surrounded by loved ones on March 11, 2023. Jack was a long-time music instructor, and performed in the orchestra with CMT on many, many shows throughout the years. His Obituary can be found here.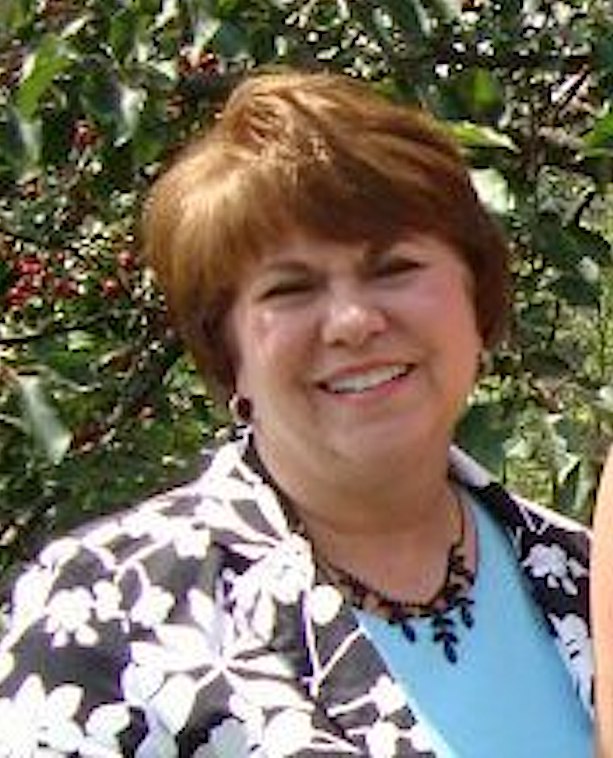 Kim Wessendarp
1957-2019
Kim played Stella Deems CMT's November 2007 production of Follies. She also was active locally in Angel Follies and in the music ministry at St. Michael's Church in Sharonville.  Her obituary is here.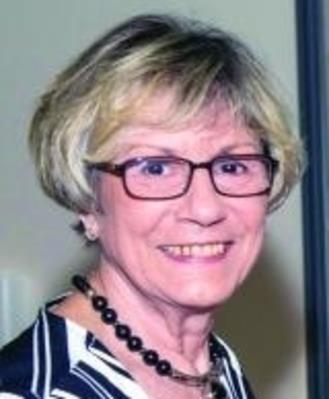 Karen H. Bell
1943-2018
Karen served as our props mistress for Crazy for You as well as crew for Mary Poppins and Young Frankenstein. She was also member of our creative committee during the 2015-16 season.  Karen volunteered not only for CMT but for the Carnegie and Playhouse in the Park. During her 40 year marketing career she lectured at Universities, conferences and was a marketing cabinet member of the United Way of Greater Cincinnati.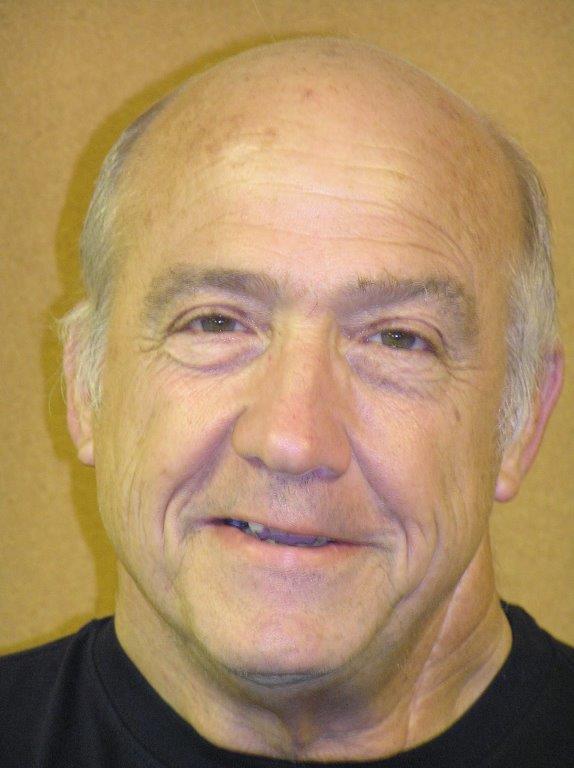 Gary Wettengel
-2018
Gary passed in July of 2018. He participated in more than a dozen CMT shows spanning five decades from the 1960s through the 2000s. Most recently he was on the set crew and played Max Deems in the 2007 fall production of Follies. He produced 1990's Oklahoma and served on the stage crew for CMT's first show in the Jarson-Kaplan Theater at the Aronoff Center, Sweeney Todd, in 1995.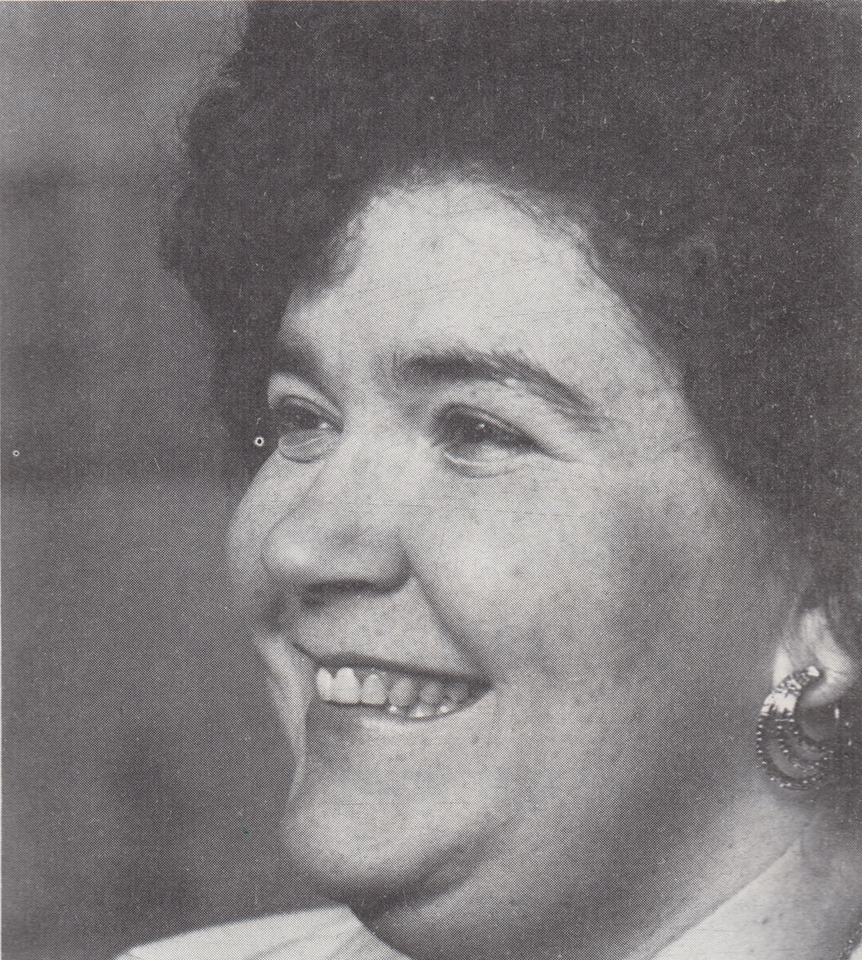 Cathy Gill
1950-2017
Cathy had a strong commitment to the Cincinnati theater community having directed and performed  in numerous local productions.  She performed in both of CMT's productions of Mame ('70 and '03) and directed Mack and Mabel ('97) with her late husband, Stuart, on set construction.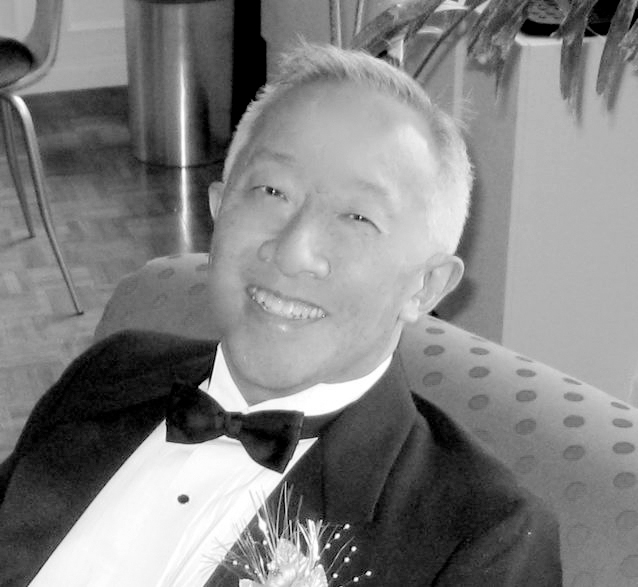 Warren Liang, MD
1951-2016
Warren was one of CMT's dearest friends and supporters serving on CMT's Creative Committee for over 9 years. He helped guide the seasonal show selection resulting in many successful productions. Warren was a lover of the arts, attending every CMT production — to not only support CMT — but his husband Fred Martens'  performance in the orchestra. Warren was a talented accordion player performing with Fred in the group SqueezePlay.  In addition to the arts, Warren was a doctor of Psychiatry with a speciality in neuropsychiatric aspects of AIDS. In 1994, Warren became the Director of Residency training at University of Cincinnati, College of Medicine.  Under his leadership, the program was transformed into one of the top residency programs in the country.  On September 24th, 2016 during a celebration of Warren's life, WarrenFest, the City of Cincinnati proclaimed "Warren Liang Day".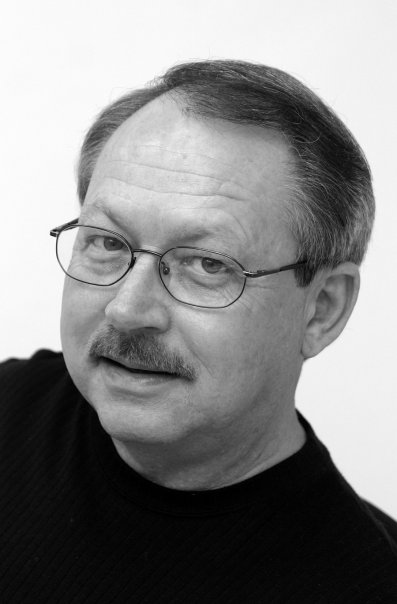 David Pyron
1948-2016
David was active in community theater throughout his life in both Jackson, Tennessee and Cincinnati.  He has performed  various roles in 12 CMT shows from Mystery of Edwin Drood in 1998 to  Chess: The Musical  in 2006.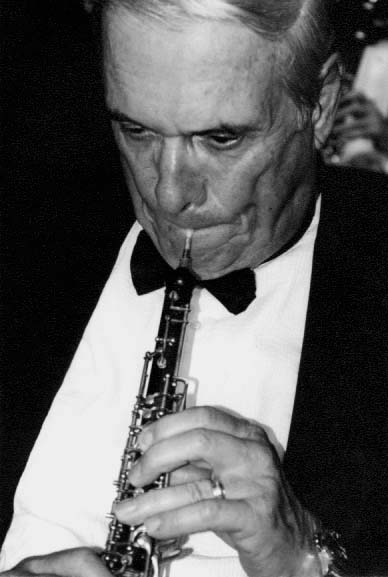 Art Lewis
-2016
Art was a loyal orchestra member and supporter of CMT. He usually played oboe and English horn in 19 of our productions from 1994 to 2009. The most recent being "Guys and Dolls" (2009). He also performed in Cincinnati Metropolitan Orchestra, Cincinnati Civic Orchestra and the Phoenix Woodwind Quintet.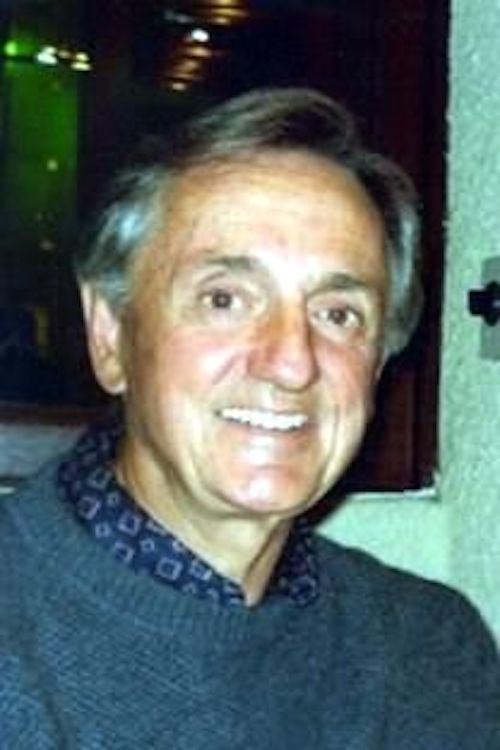 Tom Ryan
1937-2016
Tom performed and set designed in seven shows for CMT  from Fiorello(1967)  to Guys and Dolls (1984). He met his second wife, Jill, during The Sound of Music(1976). With a life-long passion for the creative arts, Tom was actively involved in the theater community in both Terrace Park and Cincinnati, Ohio, acting and singing in many plays and musical productions. His acting talents lead to roles in local and national commercials, as well as a leading role in an "After School Special" and supporting roles in other television programs.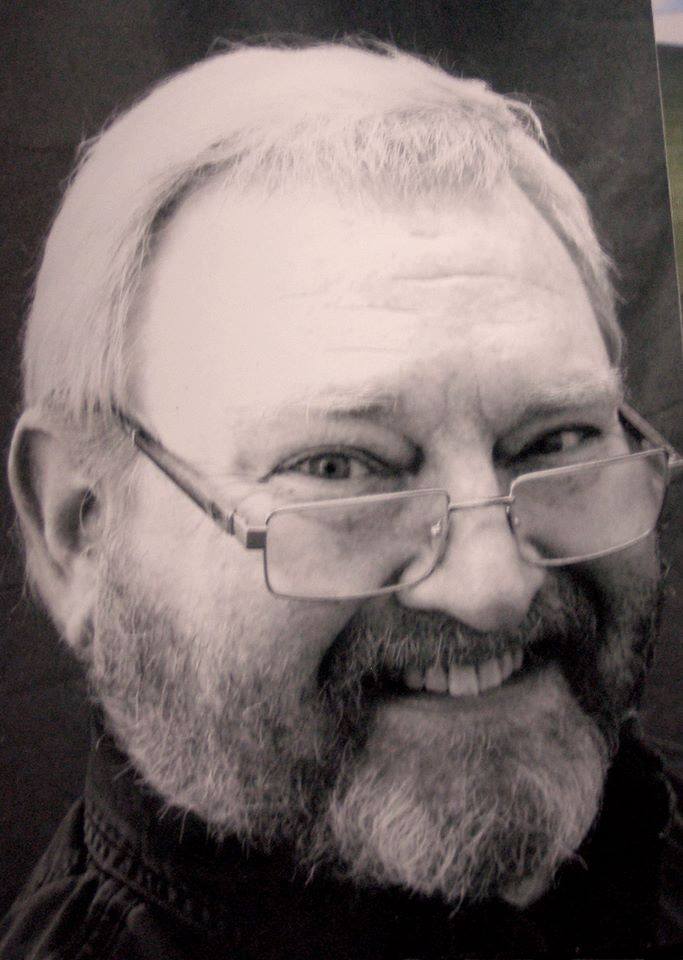 Denny Thomas
1955-2016
Denny not only taught English and drama at Sycamore Junior High School but over the years  performed with numerous regional  groups such as the Showboat Majestic and La Comedia. He performed in CMT's production of My Fair Lady('75) and directed/choreographed Li'l Abner ('83).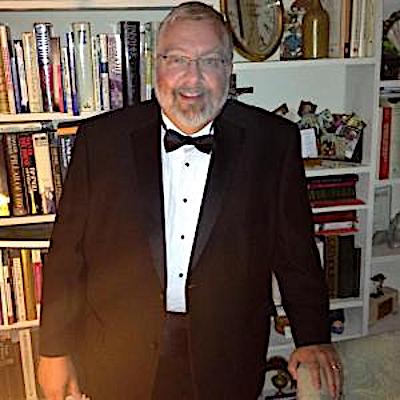 Jack McKee
1958-2016
Jack was involved in numerous philanthropic activities including  May Festival Chorus and the Cincinnati Ballet Guild. He performed  in seven CMT productions in various roles  from lead and ensemble performances to Crew and set construction. Jack's last CMT production was "The King and I" (1988).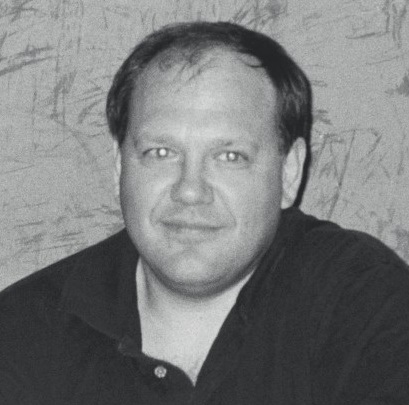 Michael "Vic" Finnegan
1964-2014
In addition to serving on the CMT board, Vic was master carpenter , assistant carpenter, and set construction on 13 CMT productions from "Anything Goes" (1994)  to "Carousel" (2002).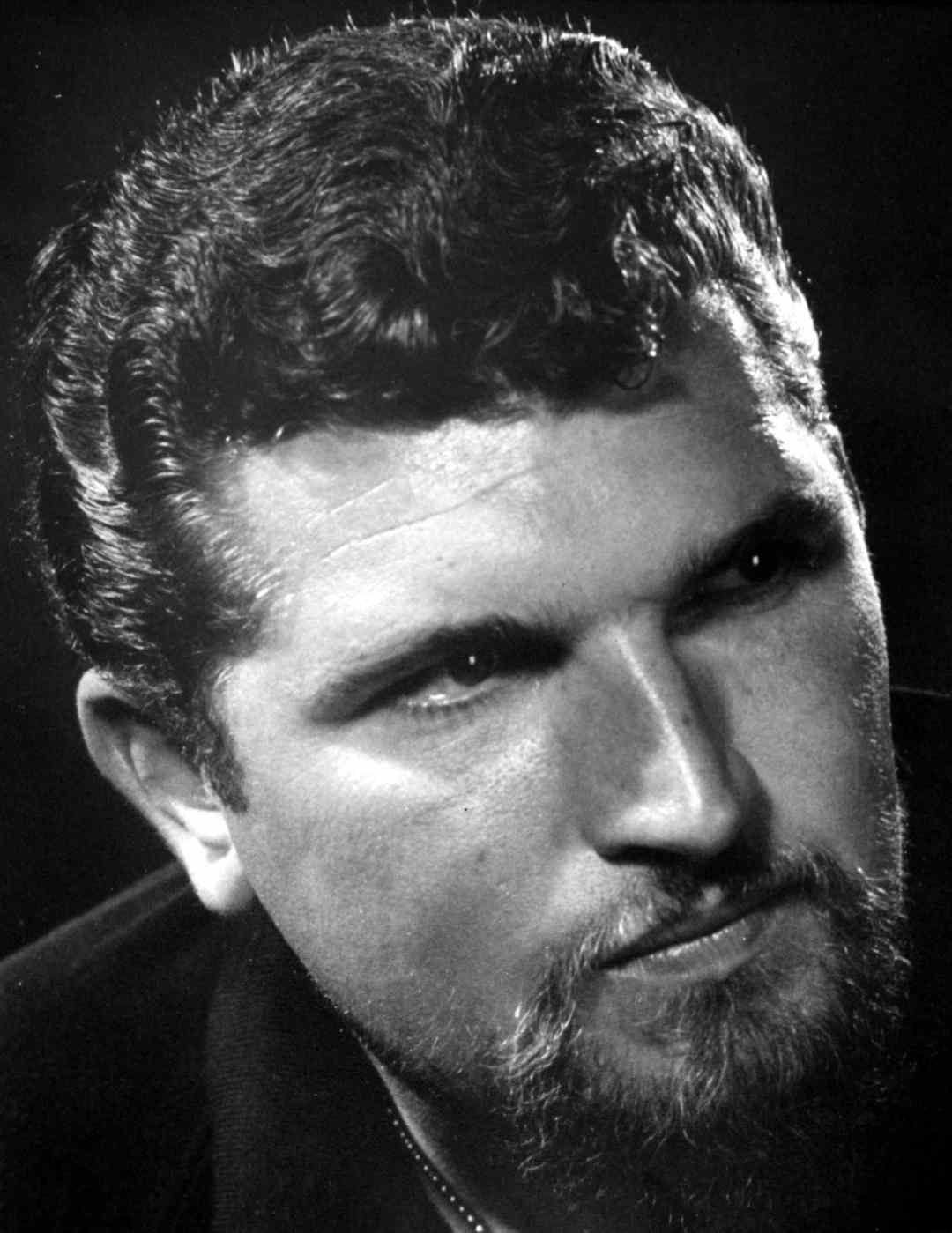 David Ringer
1934-2014
David participated in over 27 shows spanning 32 years both on and off stage. He was in our very first production, "The Most Happy Fella"(1963), as well as our first show in the Jarson-Kaplan Theater, "Sweeney Todd"(1995).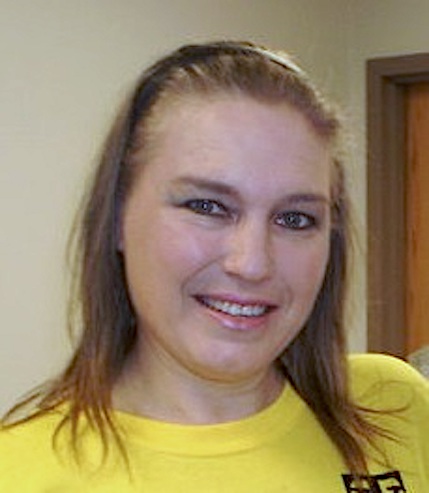 Julie Anderson-Diamond
1962-2014
Julie contributed to the theater community as a teacher, director, and performer including CMT's 2007 production of "Follies" as Solange La Fitte.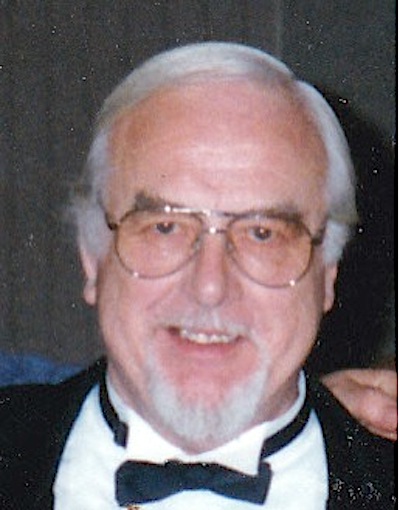 Stuart Gill
1935-2014
Stuart provided set construction for CMT's 1987 production of Mack and Mabel directed by his wife Cathy. Stuart was also a Royal Air Force Veteran and owner of two antique shops in Cincinnati.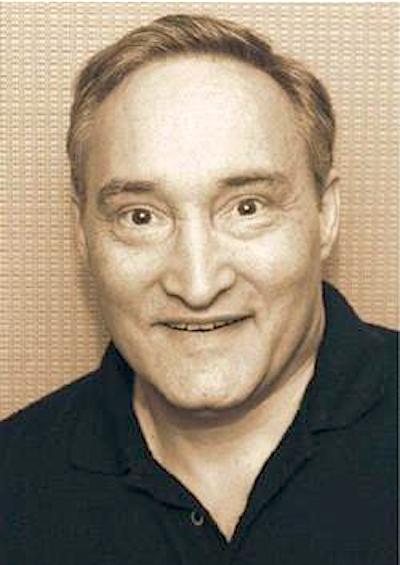 Tom Fox
1954 – 2014
Tom was involved in several Cincinnati Theaters in particular The Drama Workshop and Mason Community Players.  For CMT he was the combat choreographer for the 1992 production of "Oliver!"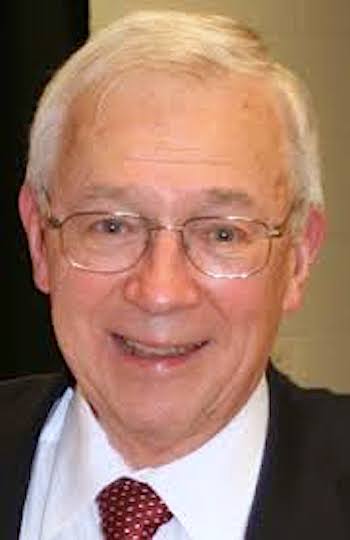 Dick Wesp
1932-2012
Dick Wesp provided Musical and Vocal direction in over 37 CMT productions. Dick participated in every season from the first production of "The Most Happy Fella" (1963)  until "Ragtime"(2003). Dick also taught music in Forest Hills School District for 57 years with nearly 400,000 students during his tenure.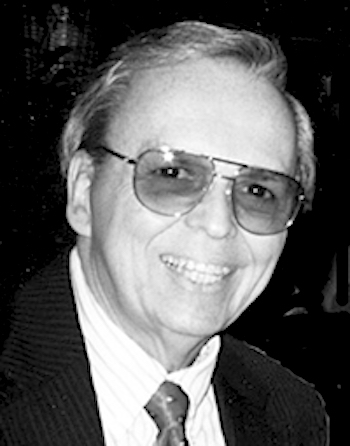 Bob Fritzsch
1927-2011
Bob performed and coordinated advertising for CMT productions of "Annie" (1985) and "Guys and Dolls"(1984) and served on the board. Bob also designed sets for many area theater groups especially Lebanon Theatre Company and Acting Up.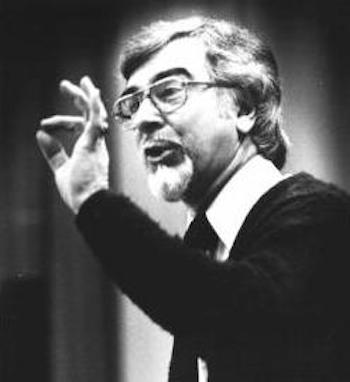 Glenn Coven
1931-2011
Glenn Performed in over 19 productions spanning 18 years from "Kismet"(1969) to "My Fair Lady" (1997). He was a graduate of CCM and a member of the May Festival Choir.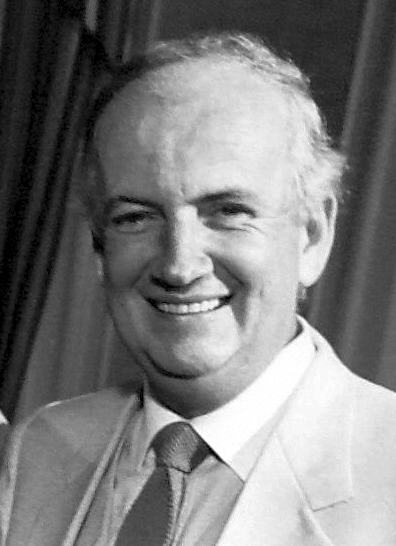 Roger Grooms
1936-2006
Roger was a director, lighting designer and performed in nine shows for CMT from "Brigadoon"(1965) to "Guys and Dolls"(1984). He was also a film and theater critic, umpire, referee, and teacher at Anderson High School. ACT Cincinnati created the Roger Grooms Award that is given annually to an individual that has demonstrated excellence in community theater.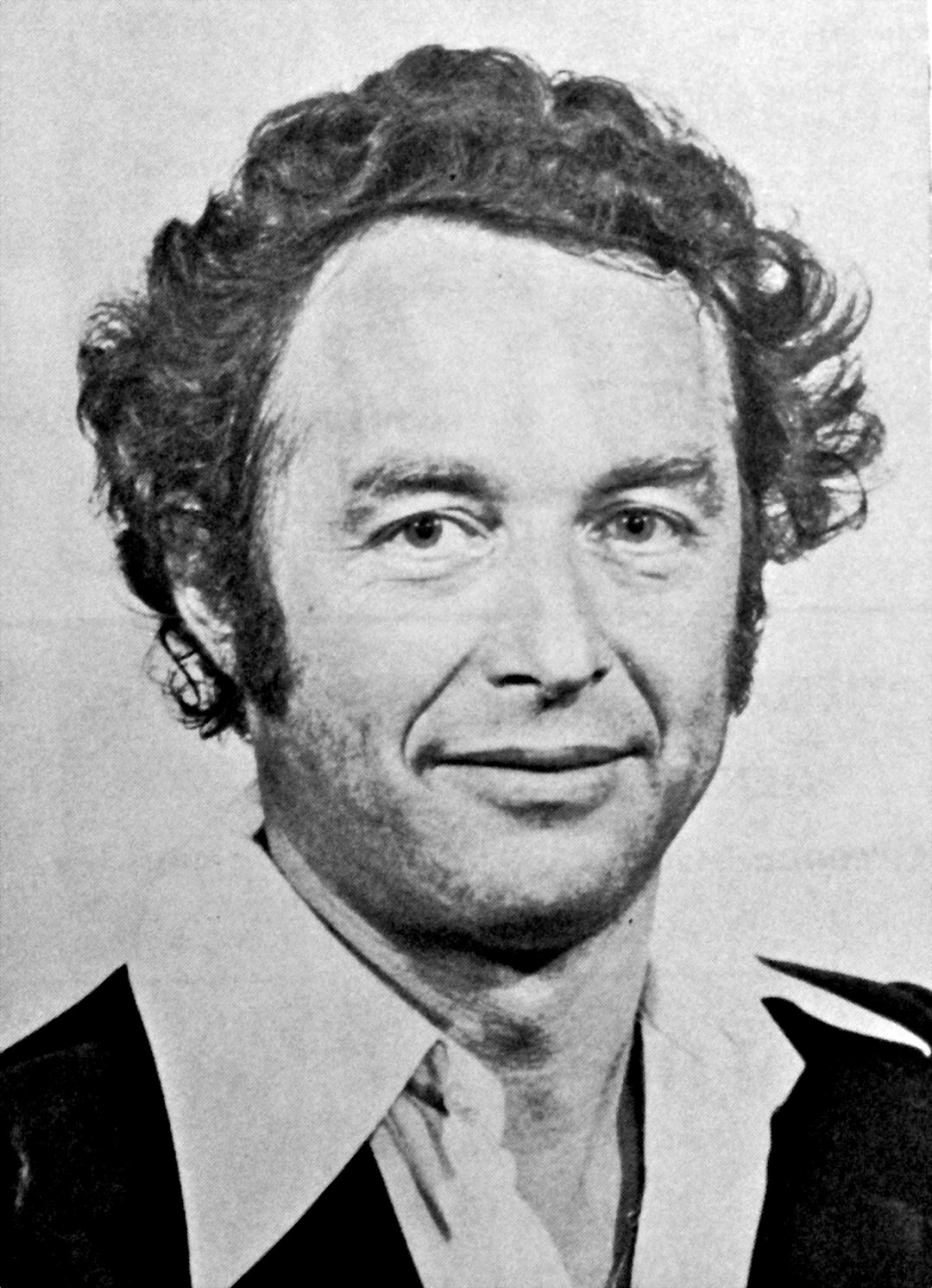 David Edwards
David performed in CMT's "My Fair Lady" (1975) and directed "Hello Dolly"(1982).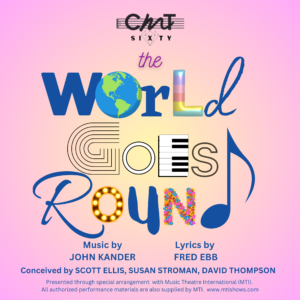 Come out and audition for our next studio series show, "The World Goes Round!" 
A musical revue showcasing the songs of John Kander and Fred Ebb with familiar songs from Chicago and Cabaret as well as songs from more unknown works like Funny Lady and The Rink. Filled with humor, romance, drama, and nonstop melody, The World Goes Round teaches us that no matter what life throws at us, our lives keep going and the world keeps turning.
Choreographer: Katey Blood
Music & Vocal Director: Linda Abbott
Producers: Karen Hendershot and Mary Stone
This production staff is committed to bringing together a diverse group of people. We encourage performers of all races, ethnicities, gender identities, sexualities, abilities, body types, and ages to audition. 
In this production of The World Goes Round, we will be expanding the original cast of 5 performers to 8 - 10 performers. The director & music director will assign songs after the show is cast.
Friday, October 13 from 6:30 p.m. to 9:30 p.m.
Saturday, October 14 from 2:00 p.m. to 5:00 p.m.  
Location: 
Clifton United Methodist Church 3416 Clifton Ave, Cincinnati, OH 45220
Performances:
February 9, 2024 – February 17, 2024 Fifth Third Bank Theatre, Aronoff Center
Auditions will be held individually. We encourage you to sign up and secure your audition time slot HERE to avoid long wait times. 
Walk-ins are welcomed but will be assigned to the first available audition slot.
Please prepare 16 to 32 bars of one (1) up-tempo song and 16 to 32 bars of one (1) ballad that best demonstrates your vocal ability that is not from The World Goes Round. An accompanist will be provided (no recordings or a cappella numbers).
Make sure your sheet music is in the proper key and your cuts clearly marked for the accompanist. Vocalizing will also take place to determine vocal range.
Please bring shoes and clothing appropriate for a dance audition, as you will be asked to participate in a dance choreography combination. The combination will be taught during the audition, but a video of the combination will be available prior to the audition.
Headshots and resumes are encouraged, but not required.
Please bring your personal calendar for December 2023-February 2024. You will be asked to complete a conflict form to share your rehearsal availability.
We are committed to the safety of all members of this production. Please bring proof of your COVID-19 Vaccination. We do require that the cast, crew, and production team be fully vaccinated. QUESTIONS? Please contact Megan Horton, Director – [email protected]