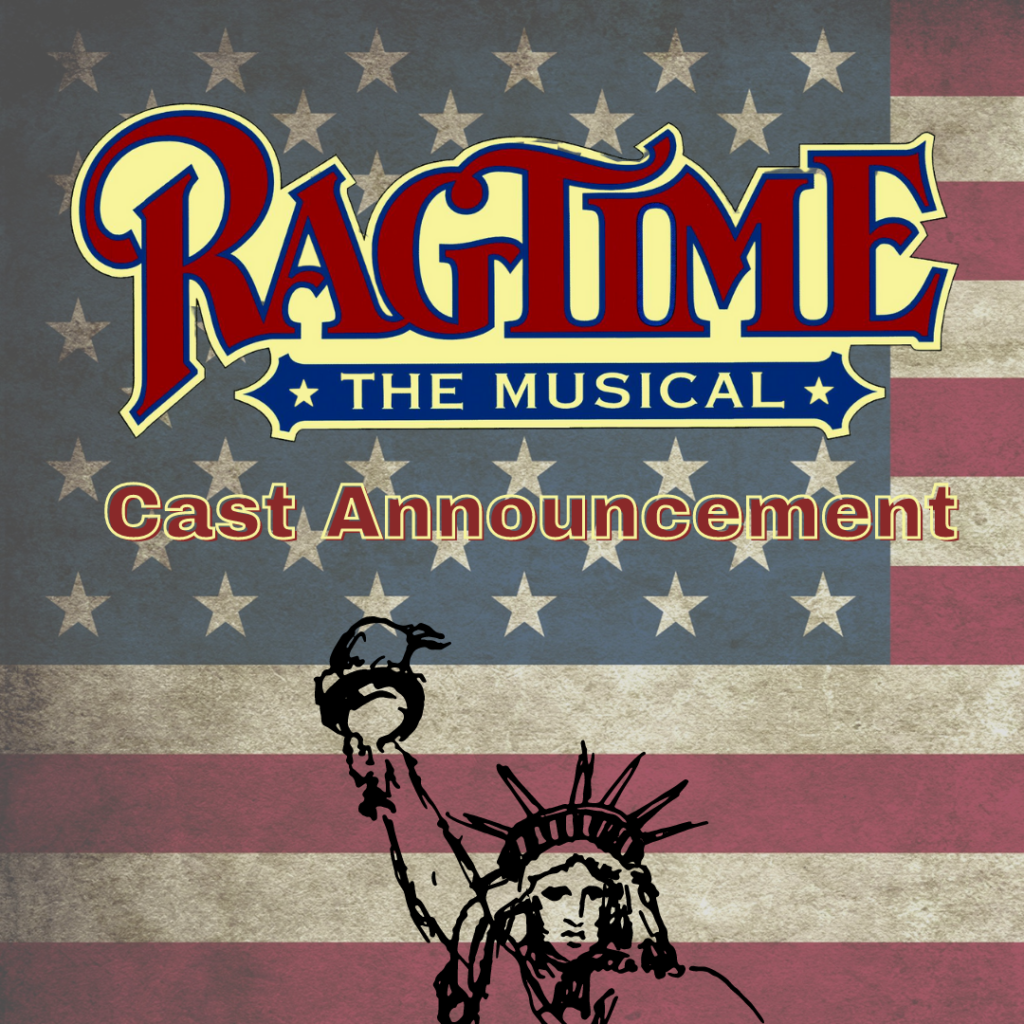 Cincinnati Music Theatre is pleased to announce the cast of their upcoming production of RAGTIME:
COALHOUSE WALKER, JR.: Roger Dumas, Jr.
SARAH: Sharisse Vernelle Santos
FATHER: Brian Anderson
GRANDFATHER: Brian Richardson
MOTHER: Kate Mock Elliot
YOUNGER BROTHER: Brett Gregory Parr
LITTLE BOY: Paul Hahn
LITTLE GIRL: Annie Jennings
TATEH: Alexander Slade
WILLIE CONKLIN: Burt McCollom
EMMA GOLDMAN: Aubrey E. Wilson
EVELYN NESBIT: Amanda Marasch
HENRY FORD: John Sloan
HARRY HOUDINI: Kyle Fisher
J.P. MORGAN: John Michael Durnil
SARAH'S FRIEND: Julia M. Lawrence
ENSEMBLE:
Amy Grace Curtis
Austin Hoard
Caitlin Fry
Charles McClinon
Garret Klaas
Jonah Human
Katey Blood
Katie Reindl
Madelaine Wilkerson
Nathan Henegar
Sally Modzelewski
Sarah Andrews
Sharon Ann Shelton
Tosha Gibson
RAGTIME opens April 29, 2022 and runs through May 7, 2022, at Aronoff Center Jarson-Kaplan Theater at the Aronoff Center of the Arts.
Tickets can also be purchased by visiting CincinnatiArts.org, (513) 621-ARTS [2787], or at the Aronoff Center Ticket Office.
RAGTIME is produced by Jacqlyn Schott and Eric Bardes and directed by Chad Brinkman with choreography by David Choate and music direction by Joshua Goines.
Book by Terrence McNally
Lyrics by Lynn Ahrens
Music by Stephen Flaherty
Based on E.L. Doctorow's distinguished novel, Ragtime
RAGTIME is presented by special arrangement with
Music Theatre International.